UNICORGREEN – WE CARE OUR PLANET
RENEWABLE ENERGY EVERYWHERE
PROJECTS DEVELOPMENT
We delelop tailormade projects on Your needs.
EPC
Thanks to Our partners we can build Your plant.
O&M
We mantain Your plant efficient and performing. UNICORGREEN
Your reliable partner for renewables
OUR SERVICES:
Turnkey Design
Development
Construction
Mantainance
Asset management
Finance consulting
Trading consulting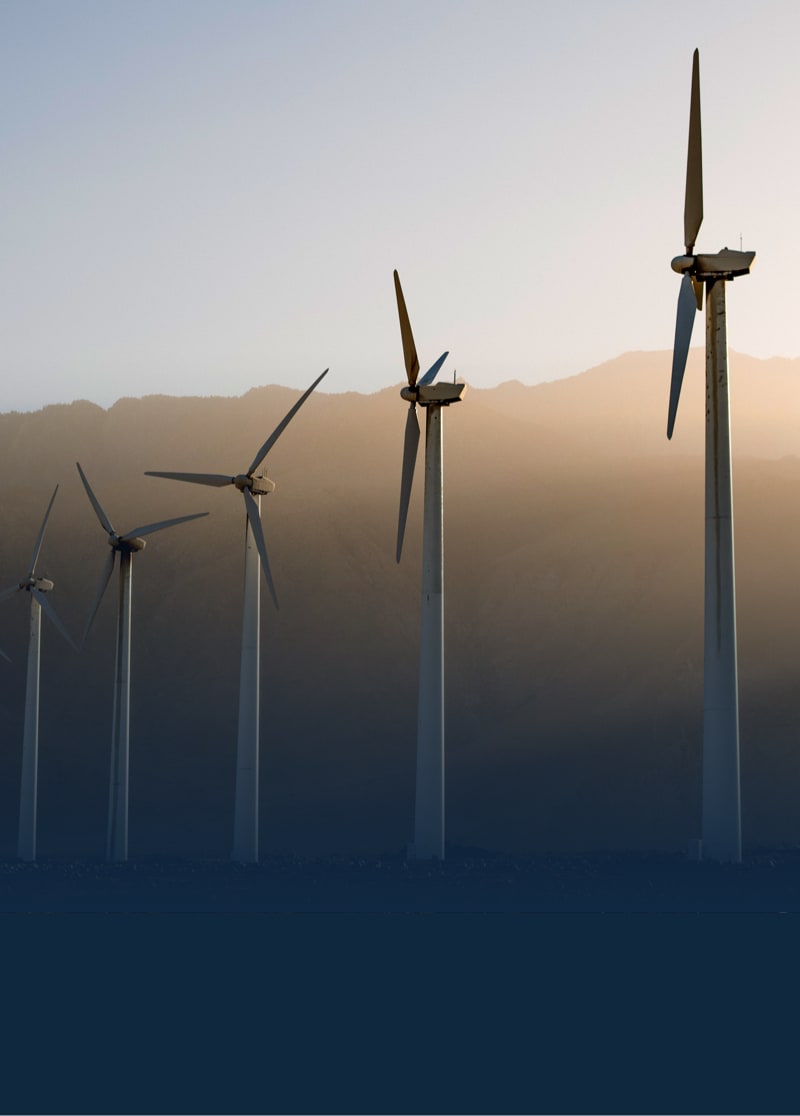 Our Products
UNICORGREEN creates turnkey solutions addressing specific needs of businesses and residential customers.
Go Solar!
Solar energy is a renewable free source of energy that is sustainable and totally inexhaustible.
MAKE YOUR OWN ENERGY TODAY!

Ready for renewables?
Get in contact with Us today and find together the right solution for Your needs.
How It Works
Share with Us all Your data about energy consumption
Move to renewable
We support in become green
Energy saving
We find the solution for reduce Your energy needs.

Save money
With Our support You save energy and money.
What You Get
A complete proposal for saving energy